E's Way Radio is a radio talk show that gets into what's going on in the local community as well as around the world. 
"We talk politics, entertainment and sports. Our goal is to bring the news with a twist of seriousness, funny and all out no hold back on opinions," said Terreal Johnson aka E-Dawg, host of the program, adding, "We also like shinning some light on some good local talents from the Northwest."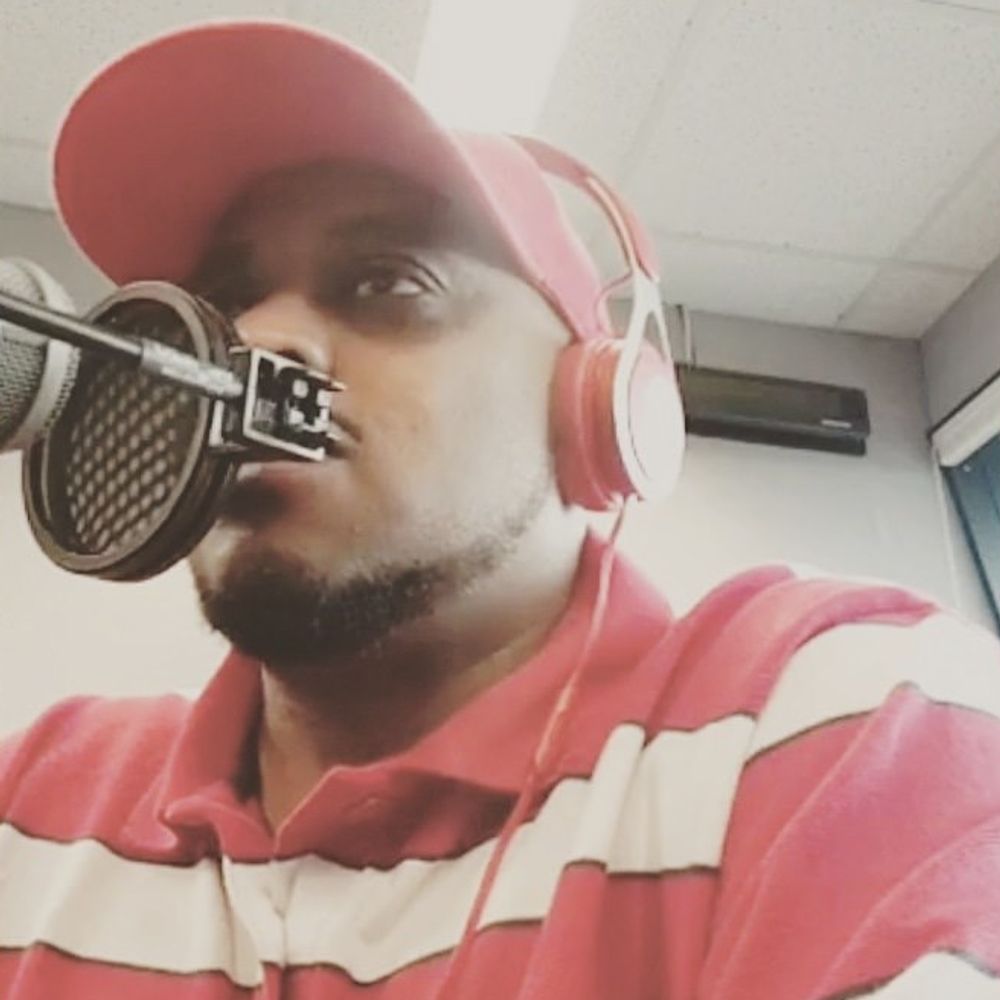 E-Dawg
A well-known Rap artist from Seattle. He's better known for his work with Grammy award winning and Platinum artist Sir Mix A Lot, being a former group member and artist signed to Mix's record label.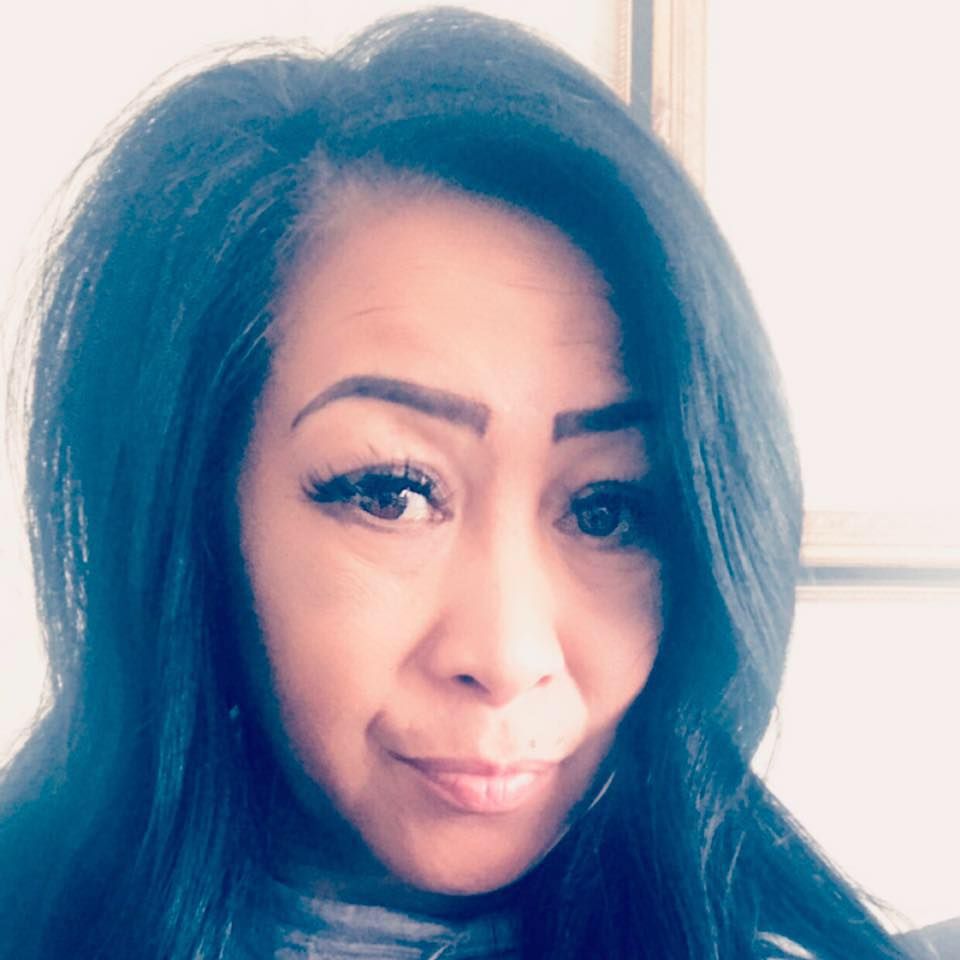 Tari Free
Best known as being a former co-host on one of Seattle's biggest syndicated radio talk show, called T Man in the Morning, heard o KUBE 93.