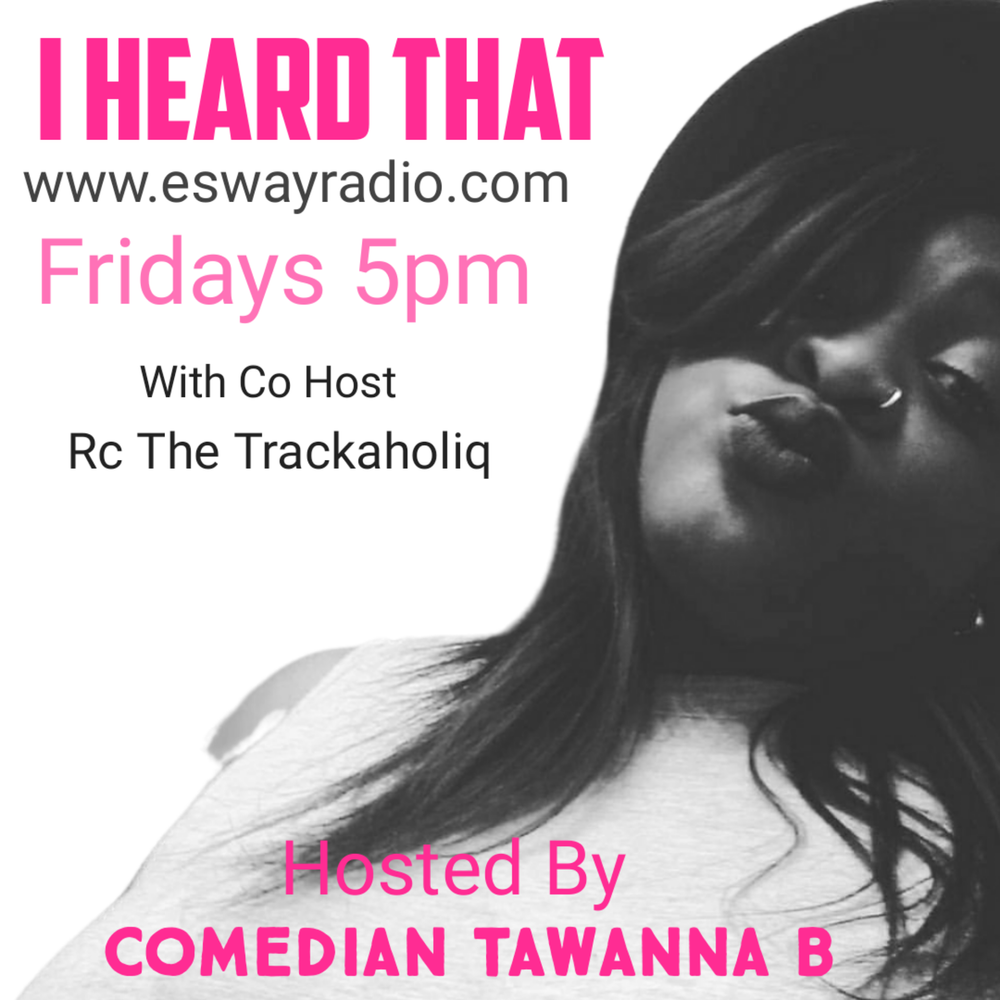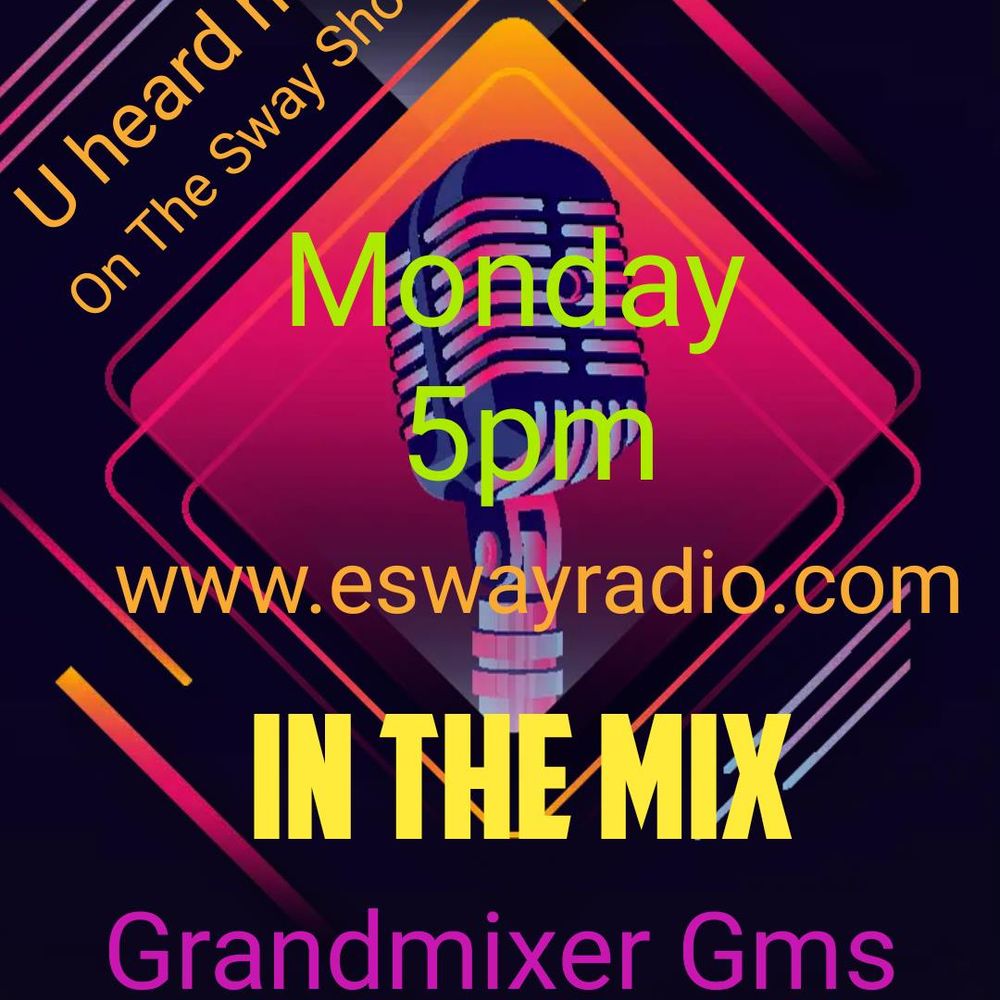 Monday Mix at 5
with GrandMixer GMS
Grandmixer GMS first touched the turntables as a breakdancer at 11 years old, and in 1986 he became the 1st DJ to mix for commercial radio in Spokane, Washington – at just 14 years old. As a turntablist, GMS easily won the 1993 Inland Northwest Battle of the DJ's and began mixing with Tobin Costen on Spokane's (then only) all rap show that same year. The following year GMS began mixing for Nasty-Nes on Seattle's KCMU Rap Attack until retiring from music in the mid-90's. However, GMS picked up the needles in 2020 to reunite with Nasty-Nes for KFOX Nightbeat, where he can be heard mixing every Sunday night from 9-11pm on RainierAvenueRadio.world.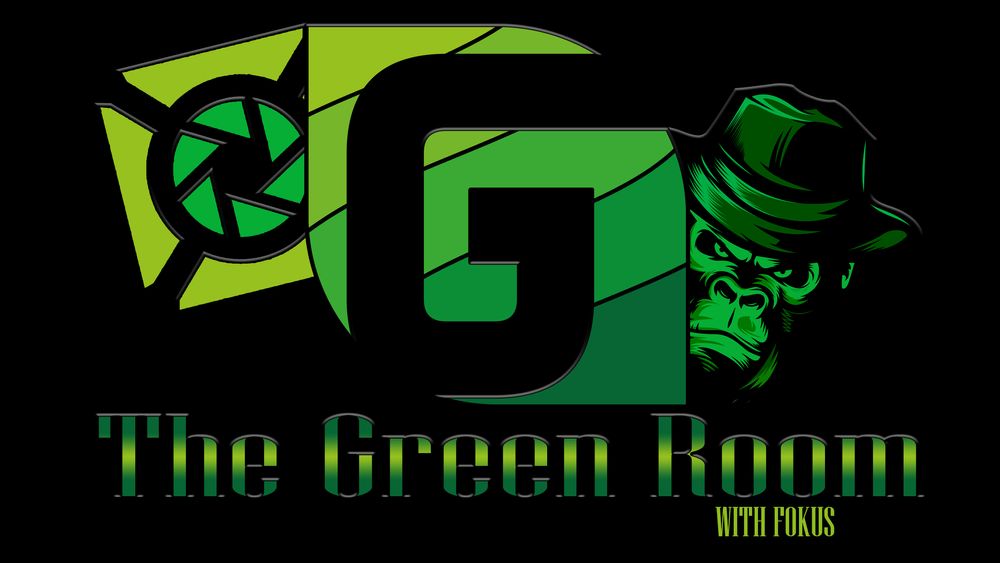 The Green Room
with Fokus (Tuesdays at 5pm)
The Green Room is a film industry based talk show that shines a light on the inner workings of the movie industry. Tune in as the host Fokus sits down with directors, actors, FX artists, prop fabricators, producers and much much more to answer the questions you've always wondered about when it comes to some of your favorite movies.
More Shows Being Added Very Soon